Cash Bail Bond Service Des Moines, Iowa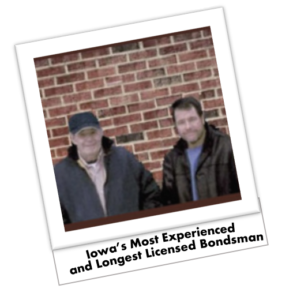 We have been in operation since 1982, which makes us Iowa's Most Experienced bonding agency and the Longest Licensed Bondsman in the state of Iowa. We were formerly known as Iowa Bail Bonds, which was previously located one block east of the Polk County Courthouse. We also previously operated as Bill's Cash Bonds.
As the original Des Moines bail bond service, we offer FREE BOND INFORMATION and deliver at both state and nationwide levels. We're open 24 hours a day and 365 days a year. We offer both cash bonds and surety bonds.
24/7 Bondsman in Des Moines County
At A Bail Co. Bill & Travis Rothmeyer, "Convenience when and where YOU need US" is our belief and motto. We offer a convenience-based business designed to meet the needs of our customer… YOU!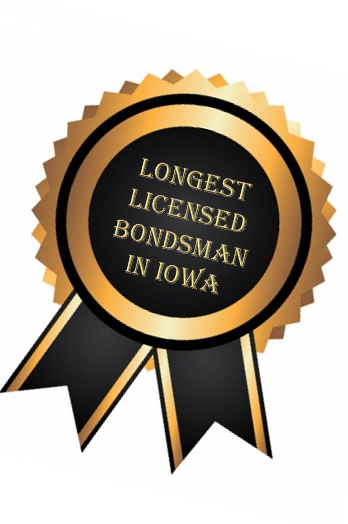 Nationwide Bail Bonds
Nationwide Bail Bonds can be arranged when a situation arises involving either another person in a jail outside of Iowa or when the person assisting as a payer or cosigner lives outside of Iowa.
Bail Bond Agency in Iowa
STATEWIDE bail bonds are our specialty. We serve the entire state of Iowa (All 99 counties).
Mobile!

We'll come to you! Including to your home or office or meet you at the jail; even give you a ride if you need. We're a fully mobile business.

A Professional and Stress-Free Experience
Convenient for you to fit your busy schedule
Fast, Easy, and Pain free!