Surety Bonds for any Criminal Charge or Offense
Affordable 24/7 Bond Services in Des Moines, IA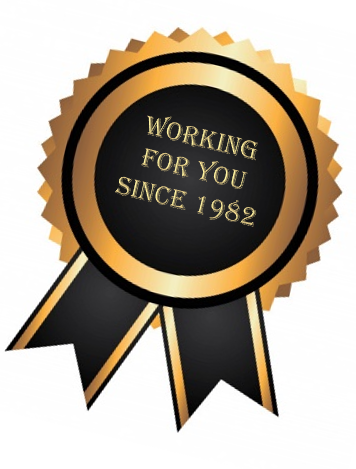 Depend on Our Experienced Team to get you out of Jail!
Convicted of drunk driving or domestic abuse or theft? Don't worry! We'll help you get bail.
A Bail Co. Bill & Travis Rothmeyer is Iowa's Most Experienced and Longest Licensed Bondsman that provides you surety bonds for any criminal charges or offenses.
We are Judgement Free!
Our bail bond professionals have vast knowledge and have been working for you since 1982. Call us at 515-274-2245 to learn more about our services and service areas.
Use our 24/7 Affordable Cash Bond Services in Des Moines, IA
Benefit With Our Exceptional Bond Services
Certified to work with municipal, state, federal, and superior courts
Your satisfaction is our goal
Friendly, convenient, and knowledgeable
At-jail service or we come to your home or office
Provide complete understanding of the process and system
Available 24/7 for 365 days a year
What is a Surety Bond?
They are legally binding contracts that ensures obligations between three parties are met.
It works almost as a form of insurance. If the bond's requirements are failed to be met, a claim can then be filed against the bond.
A surety backs the bond; it is saying that you are in the financial position to cover any claims that may arise
When to get a Surety Bond?
It can be challenging to know which type of bond you need. However, our experience professionals are here to help 24/7/365, anytime and anywhere in the state of Iowa.