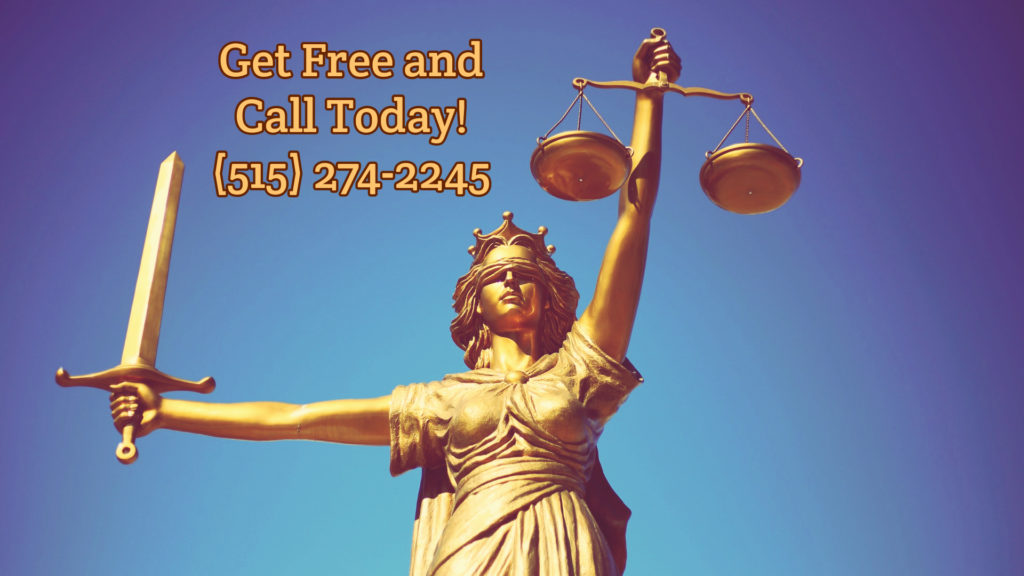 A Bail Co is your dependable partner when you need someone to get you (or your loved one) out of jail, and ensure you don't spend a minute longer in the Marshall county jail than you absolutely have to. We offer a no-judgement service and believe that you are innocent until proven otherwise in a court of law.
We also understand that the legal system, and obviously jail, can be quite scary for most people – especially if it is your first time. This is why we always strive to make the entire situation as simple and less nerve-racking for you as possible.
Our services are available 24 hours a day, 7 days a week. Your bail bonds agent will explain to you in simple terms the situation and the actions to be taken to ensure that you or your loved one gets the fastest release possible.
Your Top Bail Bonds Choice in Marshall County, Iowa
If you are in need of a fast, reliable, experienced, and friendly bail bondsman in Marshalltown, IA — do not hesitate to give us a call right now! A Bail Co is here to help.
We understand how stressful and confusing this situation can be. Let us reduce your stress as our professional and fully licensed bail bondsman walks you through the bonding process — answering all your questions. In an industry that is often characterized as aggressive and unscrupulous, we are the exception. You do NOT have to do this alone!
Our goal is always to have bail posted and our client released from custody as quickly as humanly possible while providing the most professional and friendly service out there! Moreover, our services and options are some of the most attractive in all of Iowa.
We are here to help you any time of the day or night!
This type of thing generally comes at an unexpected time and usually feels like the worst time possible, which is why we are always ready to assist you without hesitation.
As mentioned earlier, our bail bonding services are always available, so you can call us anytime if your loved one has been jailed in Marshall County or any of the central IA jails.
Marshalltown Bail Bonds Agents Available 24/7/365
If you or your loved one is jailed, or has a warrant our for arrest in Marshall County, or anywhere else in Iowa… Call us now at 515-274-2245