IF YOU FIND YOURSELF….
a) Arrested
b) In custody
c) On your way to the Story County Jail in Nevada Iowa
d) Or have a warrant issued for your arrest in the Ames, IA area
YOU CAN TURN TO OUR BAIL BOND EXPERTS FOR HELP!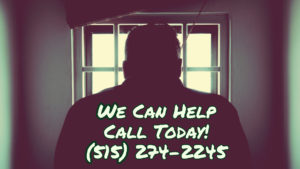 * We are open 24/7/365, which means that you can get bonded out at any time. We make the process as easy and convenient as possible for you.
* We offer mobile service throughout Central Iowa so you won't have to experience long waits to get your bail bond in order to start the process of getting out of jail.
* We make the entire process confidential whenever possible — meaning your employer, family, friends, and others don't have to know that you have gotten into some trouble.
Fast Approval. Easy Process. Mobile Service.
If you are in need of assistance with a bail bonds in Story County, Iowa don't hesitate to call us right now at 515-274-2245
We are happy to assist you and get you released as soon as possible!
Our Nevada, Ames area, Central Iowa bail professionals are always available to post your bond.
24/7 Nevada, Iowa in Story County Bondsman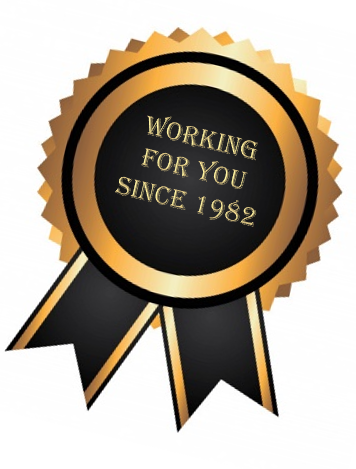 A Bail Co. (proudly serving the State of Iowa since 1982) is the longest running bail bonding company in Central IA.
Our convenient & mobile service allows us to serve Nevada Iowa quickly and efficiently! We have the resources, experience, and availability to get you out of jail and back to your family as quickly as possible.
Bail bond help in Story County – Ames, Iowa
Call Now: 515-274-2245 or go here for full contact details